Netboards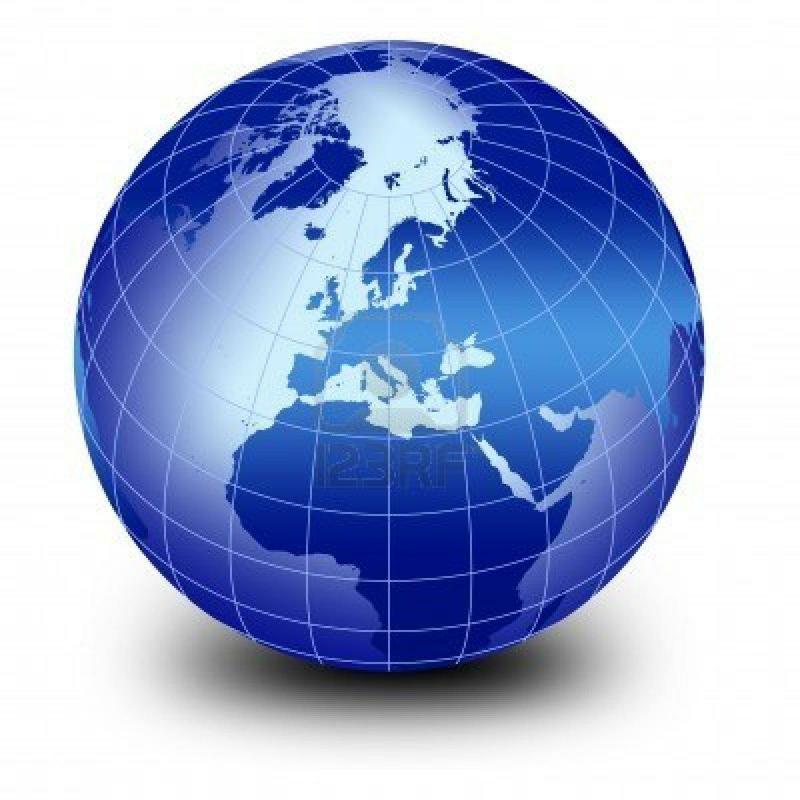 webnews
About me:
Interesting things on the web
Jeff Bezos is running the number one retailer online.
Influential Popular Categories
You will be surprised to learn that a large percentage of the food you are eating is not real but fake. I know what your thinking but wait until you see the unbelievable information about what is happening in our food industry.